How Can a Phone System Improve my Business Customer Service?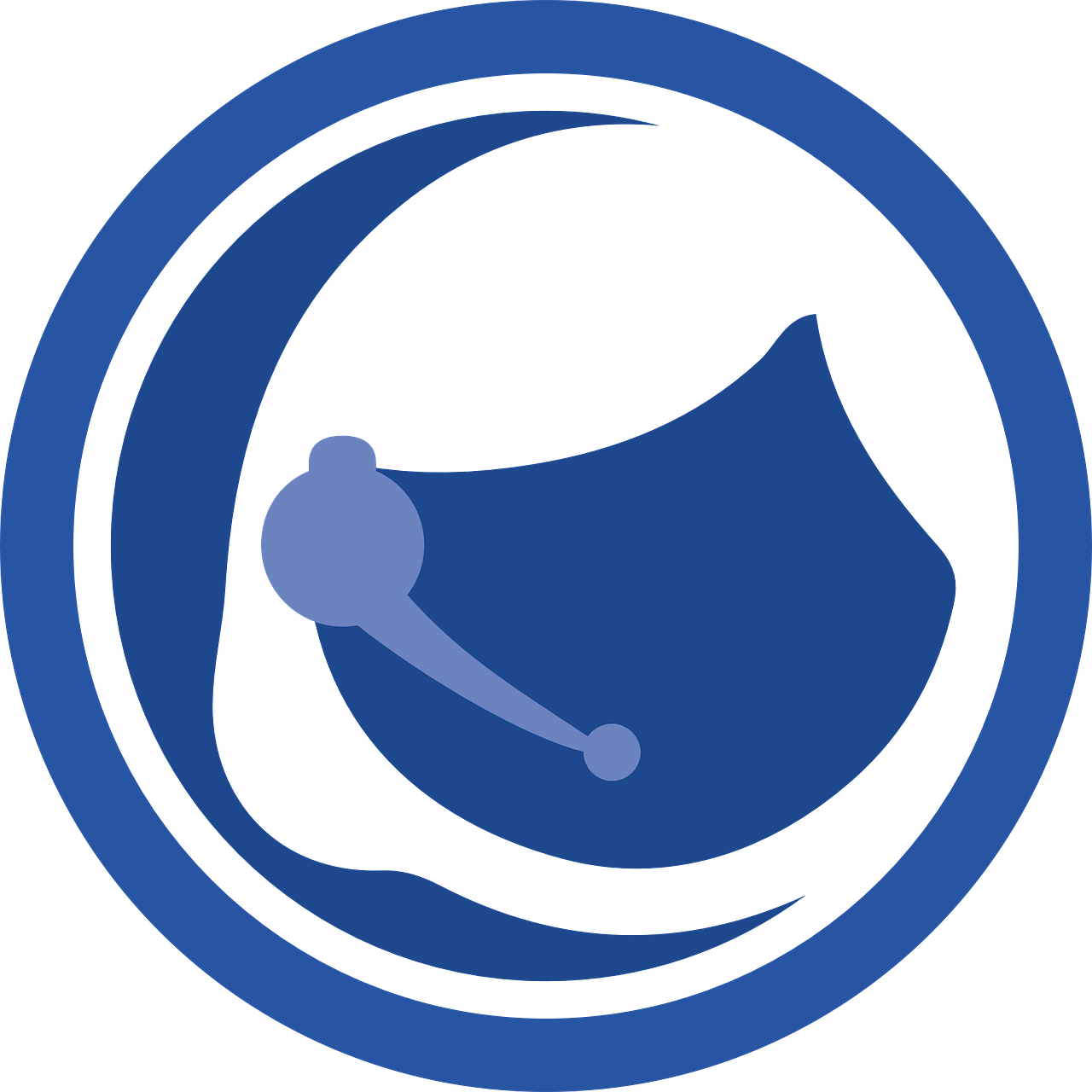 A study by InfoQuest found that a totally satisfied customer contributes 14 times more revenue than a somewhat dissatisfied customer. Satisfied customers become loyal and spread the word about your brand attracting new customers to your business, which results in higher revenues. Top-notch customer service is key to success. There is no doubt about it. Plus, it separates you from your competitors.
Customer service is a constant concern for business owners. They strive to look for innovative strategies to improve customer care. But before going any further, lets step back and analyze the importance of a communication tool that gives customers direct line to your business: Your phone system. Have you thought about the role your phone system plays in your overall customer service? Check this out:
Business Phone Systems Simplify Customer Contact
Have you ever contacted a company that transfers your call from one department to the other? I bet nothing angers you more than having to explain your problem over and over again. The worst part is that it still happens. Clients want to be transferred to the right extension the first time. How can you avoid being one of those companies with poor customer care?
By getting a VoIP phone system like this one (from the leaders in the telecommunications industry), which allows callers to reach the person they wish to speak to faster even if the staff member is not at the office. Call forwarding allows calls to be forwarded from an office phone to a mobile device- improving responsiveness. Additionally, this feature can ensure that incoming callers never receive a busy signal; they can be automatically forwarded to the next available representative.
Unified Communications Speed Up Service
Research shared by Forbes found that 69% of people interviewed defined good customer service as receiving a quick resolution to a reported problem and 72% of respondents blamed their frustrations on having to address an issue to multiple employees at different times. Does your phone system allow you to provide faster and more efficient customer service?
During your commute, it is complicated to concentrate on multiple tasks such as answering calls, checking emails and listening to voicemail messages. Thanks to voicemail to the email transcription feature your team can receive a transcribed voicemail along with a Wav file.
The email ensures voicemail messages will be checked as soon as they arrive- employees do not need to wait until they are in the office. On the contrary, they can take immediate action to respond to customers needs and solve problems more efficiently and in a timely fashion. Voicemail to email capability will speed up response times.
VoIP Phone Systems Enhance Availability
Being available, accessible and willing to help your clients is no longer an option; it is a requirement if you want to provide remarkable customer support. By downloading a VoIP softphone app you can get access to your business phone system no matter where you are, making it easy to support customers whenever they need it. You can even consider the 24/7 approach.
Provide Multilingual Customer support
If you want to expand your business to global markets, make use of tools to compete on a global scale. A VoIP phone system allows you to communicate all over the world at inexpensive rates, so you can build a remote workforce to provide multilingual customer support.
We hope this information comes in handy. How has your phone system helped you deliver excellent customer support? Please share your thoughts with us.
###
Image courtesy from:
http://pixabay.com/es/auricular-llamada-centro-operador-309669/