What people are saying about ketchup week:
Use hashtag #ketchupweek or just mention @ketchupweek in your tweets and we'll find it and show it here on Ketchupweek.com!
Ketchup week....
BaddestTatiana 21 May 2013 | 7:29 pm
Be_Bakhtous 21 May 2013 | 4:54 am
My teacher all hype cuz this week is national ketchup week. Wtf goes on in her head??
helberg_nate 20 May 2013 | 7:48 am
---
---

Day 2
---

Day 3
---

Day 4
---

Day 5
---

Day 6
---
Brought to you by: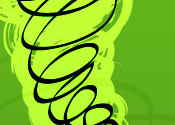 Tornado Design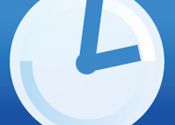 Minuteglass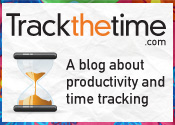 Track The Time Blog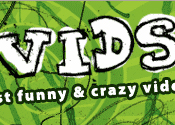 LoopyTube - Funny Vids