Building the Perfect Team for Your Small Business
Do you want your staff to be more productive? We all do! Unfortunately, even if you take advantage of great equipment, apps and cloud services like the ones offered by RingCentral, RingSky or VoIPSwitch to boost your business productivity, technology can only take you so far. Team Building is extremely relevant. The perfect team can help you tap into new markets, expand your business model and come up with inspiring solutions for issues or projects, creating a powerful core for your business.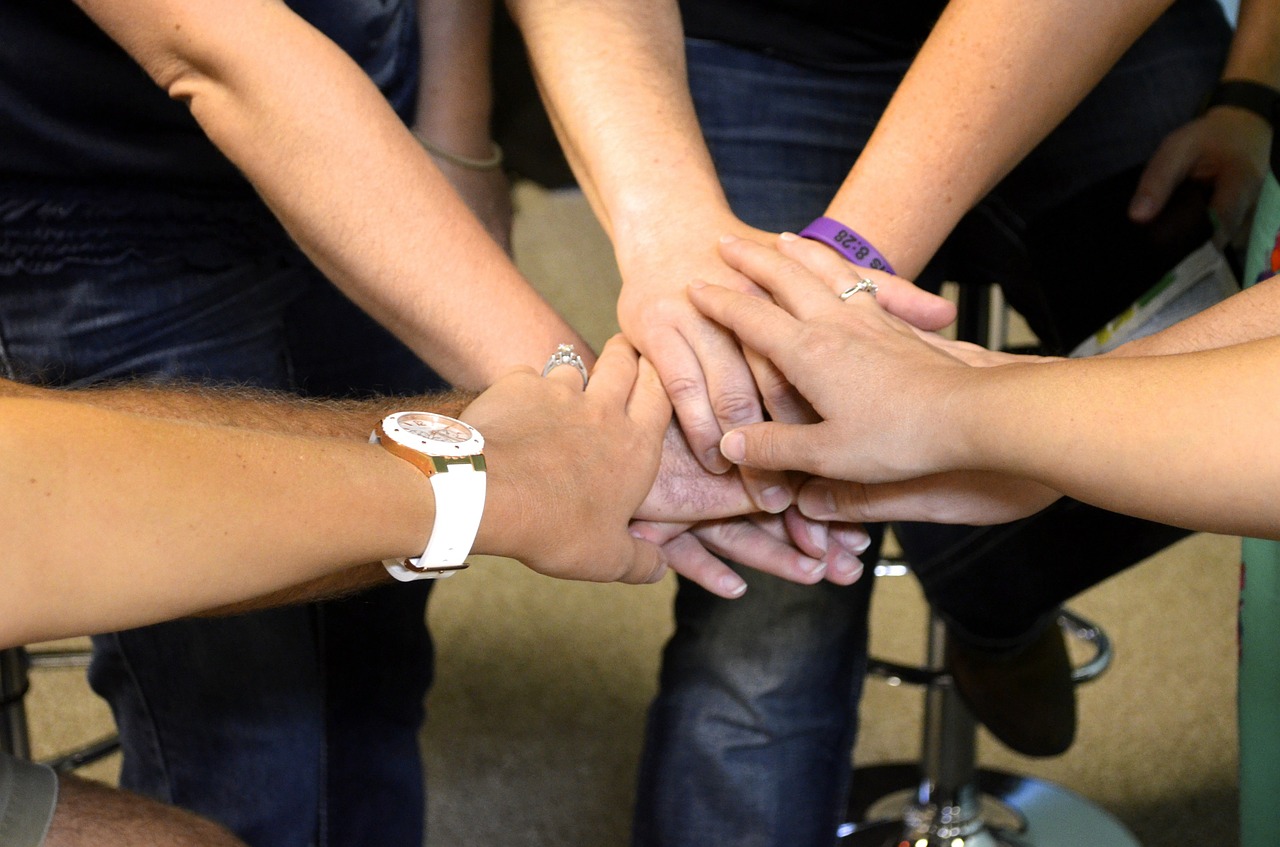 In order to put the most productive team possible, you must be perfectly aware of your business goals. Think about which kind of attributes and people can enhance your team. We've come up with a shortlist of clever tips than can help you put together the best team ever, helping your small business thrive. Here's a look:
Tip 1: Look For Leadership
According to SkillsYouNeed, ìThe ability to lead effectively is based on a number of key skills. These skills are highly sought after by employers as they involve dealing with people in such a way as to motivate, enthuse and build respect.î As you can see, leadership is relevant in all kinds of situations, especially when a small team is working to finish a big task. Look for candidates who have prime situational leadership skills, such as organizing teammates when someone is missing or running daily meeting. When at least half of your group has some kind of leadership experience, discussions will take place magnificently, as no one's personal opinion will be lost.
Tip 2: Go For Creativity and Versatility
Look for candidates who are resourceful in considering alternative solutions, critical thinking and aren't scared of taking on tasks outside their area. Make sure to ask job candidates what their niche abilities are. What have they been able to do in the past that no one else has done? By digging deeply into the challenges the job candidate has overcome, you can evaluate who is right for your team. Candidates with versatility can provide the team with more sense than those with more experience but who lack this trait.
Tip 3: Check Out the Person's Social Media Intelligence
If you're seeking job candidates online, check to see how connected they are on social media. Any person's online presence indicates that he or she has an enhanced sense of technical knowledge, self-promotion and communication skills as well as social media intelligence. Individuals who stay on top of the latest trends in social media can improve your small business strategy, promoting your brand by cultivating an online presence for your company.
Tip 4: Think About the Complementary Talents
If you want to build and innovative team, it is crucial to pair people who have complementary talents. For example, if one individual is a great speaker but can't write a proper speech, pair him or her up with someone who writes competently but doesn't like to give oral presentations. This allows teammates to play to their strengths, learn from each other, improving themselves. In addition, this encourages trust, bringing about wonderful ideas.
We hope this information comes in handy. Keep in mind that you must follow this framework whenever you are looking for people to build the best team possible as these characteristics drive efficiency for your business. Which characteristic do you think is the most relevant when building a powerful team? Why? We would love to hear about it. Please don't forget to leave a comment below.
###